There are some things that I find myself wishing I had for my shop! They are items that are not necessary, but of course they are things that would be NICE to have :) So here I am sharing my shop wishlist. Please do a blog post on yours and share your link here!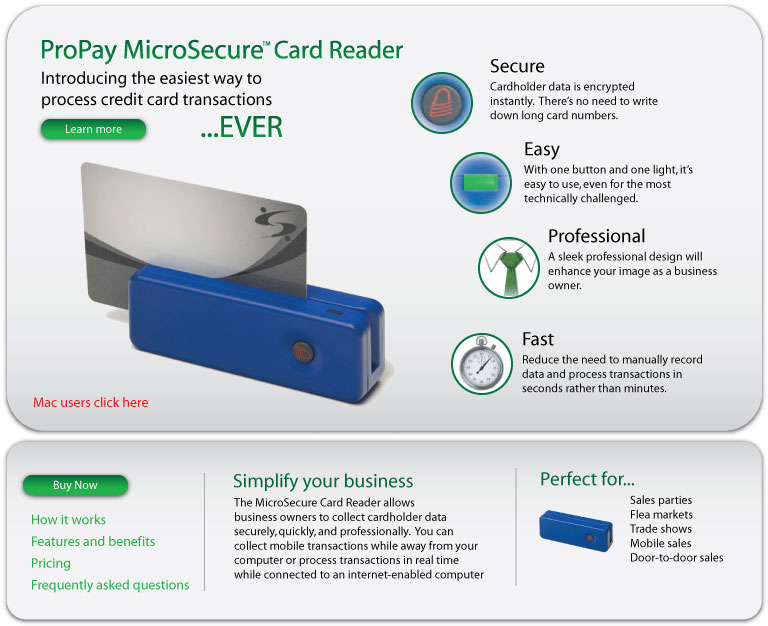 First on my list is this AWESOME Micro Card Reader from Propay! It's the size and convenience factor that had me loving it, but the fact that it stores information even if I don't have wi-fo totally SOLD me on it! This is definately a must have as I move on to bigger shows.
Next would definately be some
EBAY
gift cards! I Love getting new and funky goodies from there!
Ikea is home to all things fabulous for trinkets and treasures and at the top of my list is THIS! I LOVE this piece! It has all the storage a gal could ever ask for and a flat top work space! This is where all my pennies are going for sure!! I could go on and on showing you goodies that I would LOVE for my shop! I will definately share more another time! For now head on over to INDIGOORCHIDs blog and view her wishlist!